16 May 2020 - from 18h

Musée de la Mine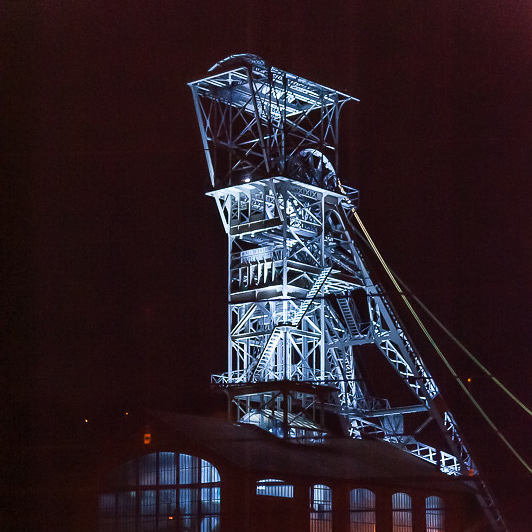 In the framework of the European Museum Night, take part in a musical journey with traditional instruments and electronic sounds. The sound of the acoustic instruments will be transformed by Robert Rudolf with the Sampo in a confrontation between old and new.
In an alternation between music and presentations, you will discover the different instruments played during this magical night at the emblematic site of the Puits Couriot Mining Museum.
---
29 May 2020 - 18h
Bourse du Travail


On the edge of summer, let's stop for the time of a concert to assist to the delicate encounter between classical instruments and electronic sounds. Like the light that bends in a mirage, the familiar soundscape is progressively distorted, deviated, until reappearing in a different shape. Let these transient mixtures carry yourself into parallel universes.
Skilled soloists and artists-in-residency in Saint-Etienne, Sara Chenal (France) and Nico Couck (Belgium) will perform this contemporary concert with the Sampo - an innovative, locally manufactured instrument.
The winner composers of the Sampo Composition Contest, Umut Eldem (Turkey / Belgium) and Philippe Hattat (France) will personally present their works during the concert, and a moment of exchange will be reserved to meet the artists.
Performers:

Opus Centrum Ensemble: Sara Chenal – violin and Sampo, Nico Couck – guitar and Sampo
---
30 May 2020 - 15h
Conservatoire Massenet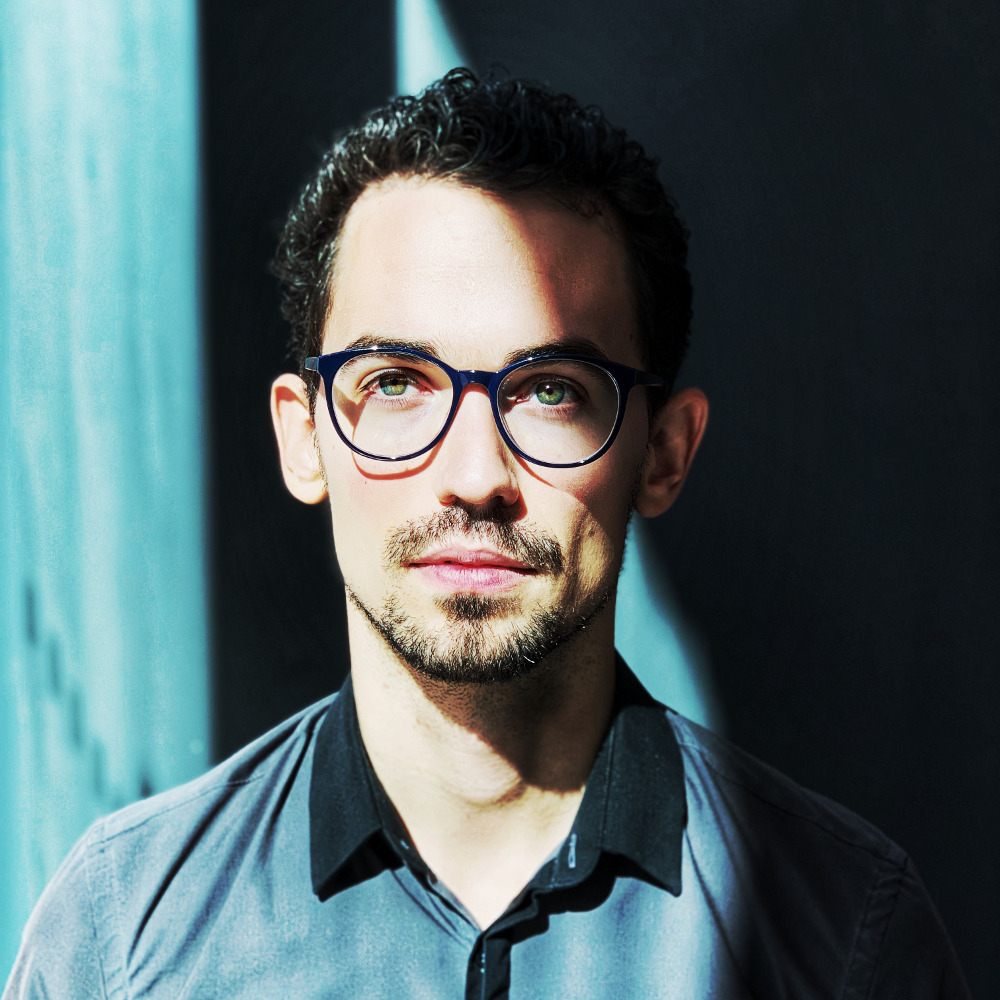 Michaël Thizy, former student of the Conservatory of Saint-Etienne, proposes to explore an original repertoire for piano.
This recital will implement a program going from classical piano to piano augmented with the Sampo. The result will be an astonishing performance where the different sounds mix up until making the piano unrecognizable to the ear.
.