Wednesday 20 May at 19h - Médiathèque de Carnot
Holograms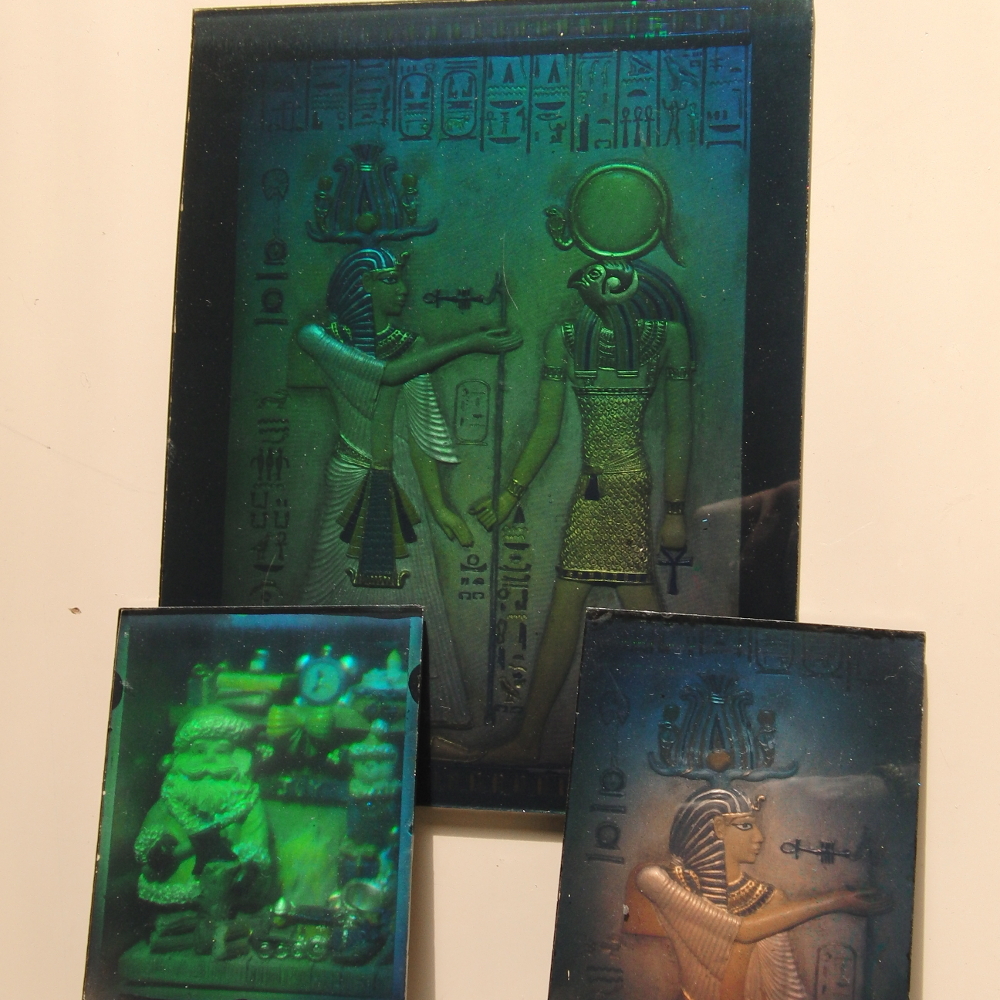 Since the invention of photography and cinema, imaging techniques had not evolved much: the images were two-dimensional. They only let you see the reproduction of an object from a sole angle.
However, since the invention of holography and the advent of lazers, it is possible to create "3D photographies". The aspect of the "holographied" object changes depending on what angle you are looking from.
Some uses of holograms:
Authentication of objects: holograms on credit cards, CDROMs…
Industrial application: micrometric deformation of objects
Computing: Holographic memories
Artistic holography...

Alexandre Escarguel
Aix-Marseille Université
MCF HDR
PIIM Laboratory - UMR 7345 Aix-Marseille Université/CNRS
Experimental physicist at the PIIM laboratory, Alexandre Escarguel's research subject concerns optical measurement of the instabilities of magnetized plasmas. He also teaches physics at the University, and experimental holography in particular. He is very involved in the dissemination of scientific culture in the field of holography through workshops, lecture-demonstrations and the elaboration of an educational kit.
Titaina Gibert
Université d'Orléans
Head of the Plasma Division
Société Française de Physique "SFP"