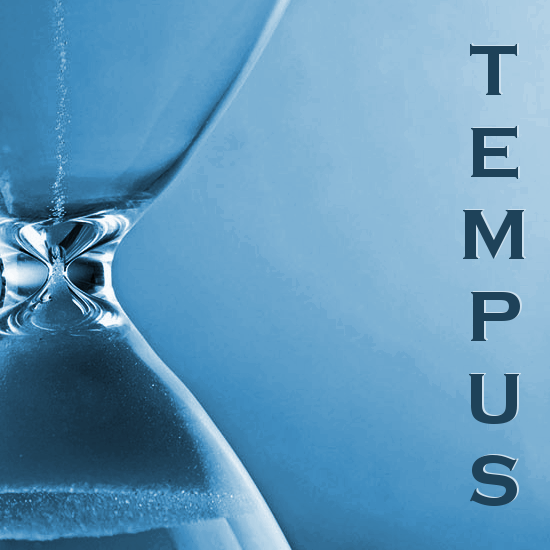 Bourges – June 2018
"What then is time?" wondered Augustine of Hippo. "If no one asks me, I know what it is. If I wish to explain it to him who asks, I do not know."
The present, the past, the future... Basic material for the composer, an object of study for the researcher... Everyone, in their way, watches time pass by, measures it, observes it, uses it. Yet the question remains: what then is time?
As part of the Art & Science Days, Musinfo proposes to composers and artists from around the world to participate in a call for a sound or multimedia work.
We dedicate this 2018 edition of the call for works to sound and visual / scientific and imaginary time.

Read more: Fifth call for work for composers and multimedia artists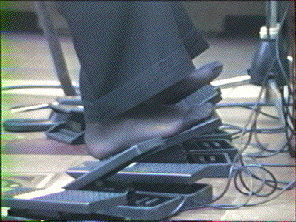 Contest / Residency Results
The international jury selected two winners of Sampo Contest / Residency:
Nikos Koutrouvidis
(Greece)
Maurilio Cacciatore
(Italy)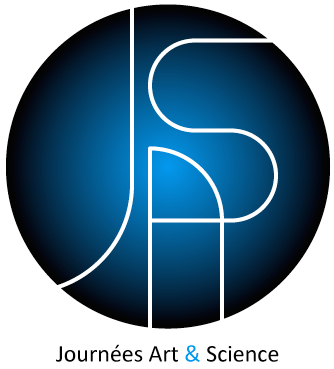 Art & Science Days
sharing, education, culture, science
(19-23 June 2017)
One of the most profound mysteries of this world is its creation, its birth, its life... As Anaxagoras said, "Nothing of the things that exist ever dies; rather each thing, as it is separated from another, takes on a different shape." Thus the composer creates a new universe of sounds, forms, harmonies from what he knows, what he has learned...
We dedicate the 2017 Art & Science Days to sound and visual / scientific and imaginary creation.
A gestural instrument for pianist, ordered by Utopik Ensemble.
The original idea is that of the composer Arturo Gervasoni who imagined a wood surface for his composition Mechanical Area "for pianist on surface". The purpose of the instrument / interface Mechanical Instrument is to capture the vibrations produced by the pianist with his fingers on different wooden plates specially designed to obtain a wide variety of sounds and distribute the in space, with the possibility to act directly on the sound parameters.