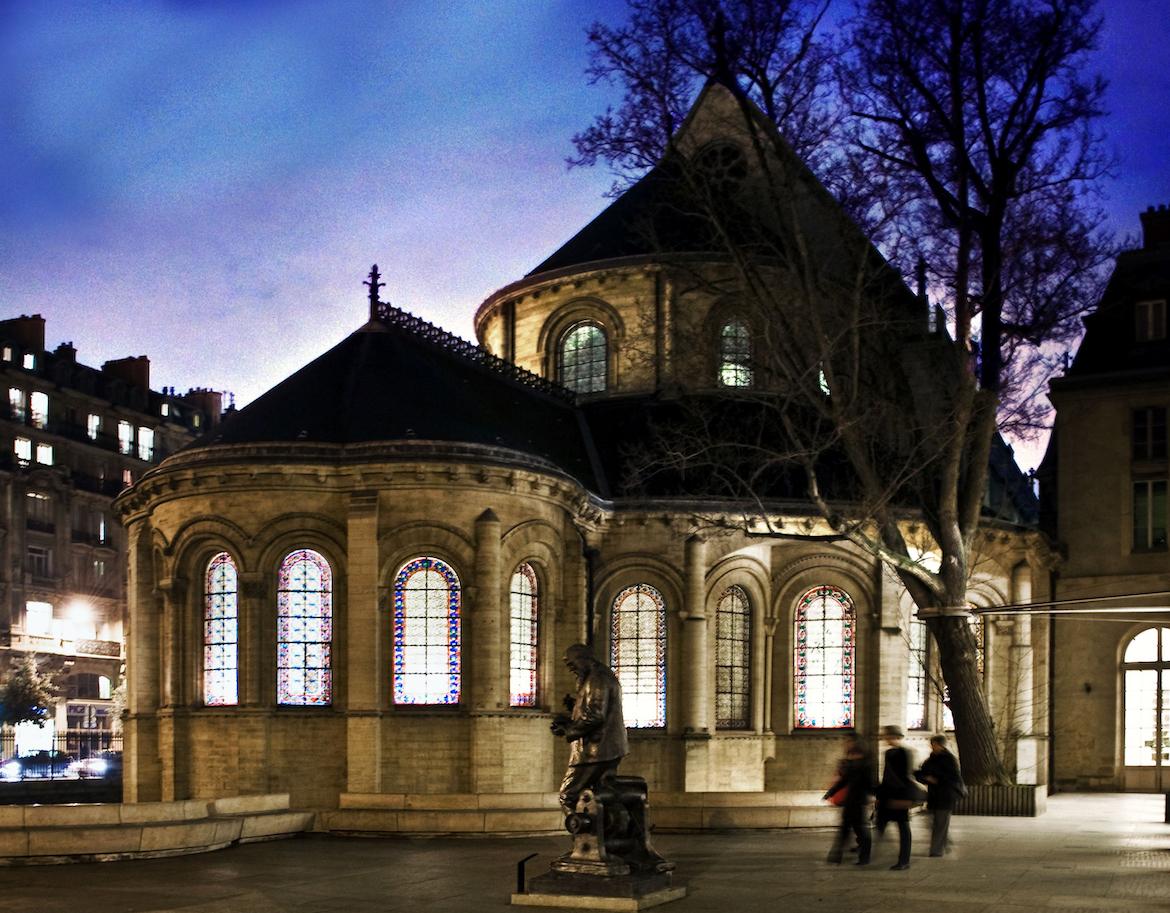 22 April 2022 at 19h, Paris
In the framework of the Baroque nocturnals, the Arts et Métiers Museum proposes the program Early music/Present music, organized under the coordination of Jean-Christophe Revel.
Throughout history, humans have been constantly inventing and pushing the imposed limits in the field of musical creation. From the invention of polyphony imagined inside the cathedrals to the arrival of new technologies, the musician of the 21st century finds themself confronted to immense fields of practice and reflection that open to them and that they can explore at will.
The program Early music/present music honours the great musical inventions of the past and of our time around the Sampo (magical box in Finnish) invented by Alexander Mihalic and the Musinfo team, and invites us to a journey at the heart of played music and music invented through the techniques of real-time treatment, that we name live-electronic in our contemporary world. An incentive to slumber and to the wildest dreams.
The musicians
Students from :
Baroque violin class, Conservatory of the 6th district of Paris, professor Laurence Valentino
Contemporary flute class, Conservatory of the 14th district of Paris, professor Marion Fermé
Early music departments of the conservatory of Paris and the PSPBB
Composition class of the conservatory of Paris, professor J.M.Lopez Lopez
Royal conservatory of Liège, professor Gilles Gobert
With the exceptional participation of Agnès Boissonot Guilbault
The church
A true "place of wonder", the ancient church of Saint-Martin-des-Champs mixes technical collections and medieval architecture in perfect harmony.
Access
60 rue Réaumur, Paris 3rd district
Free entrance, registration required: Musée des Arts et Métiers