From 6 to 10 May 2021 in Saint-Etienne, France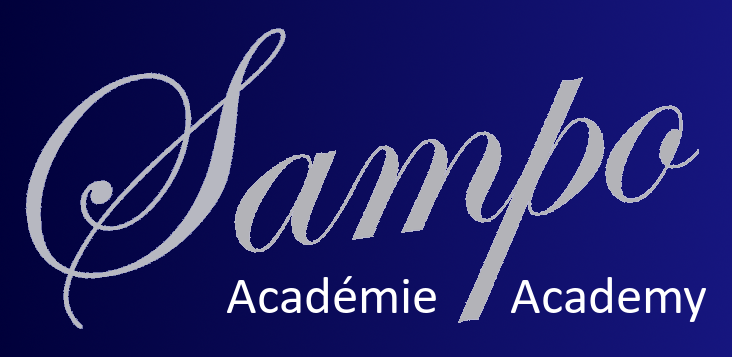 The Sampo academy is aimed at musicians who wish to transcend the sound boundaries of their instrument with the Sampo. It offers a chance to discover the Sampo during a weekend of intensive training, to transform one's instrument into an augmented one, and to introduce oneself to mixed music.
The academy also welcomes composers, who have the possibility to write a short piece to work together with the performers during the academy.
4 - 8 November 2020, Mexico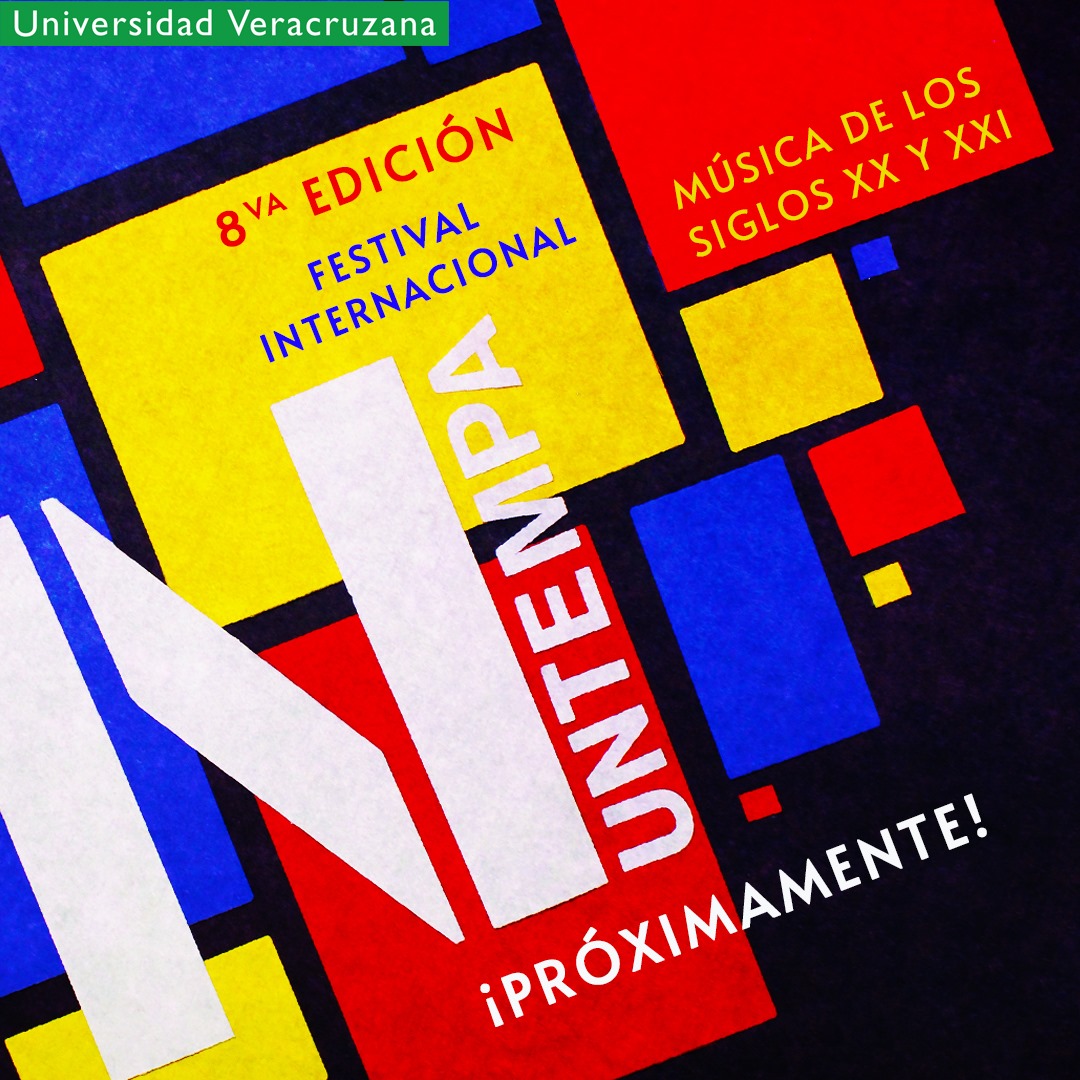 Rebroadcasting of the works for clarinet and Sampo by composer Luisa Maria Alvarez Armesto.
The works written in the framework of the 2016 Sampo Composition Contest and premiered during the 2017 Art & Science Days by clarinetist Ivan Solano will be rebroadcast during the 8th edition of the Mexican festival Nuntempa, Festival of works of 20th and 21st centuries organised by the University of Veracruzana.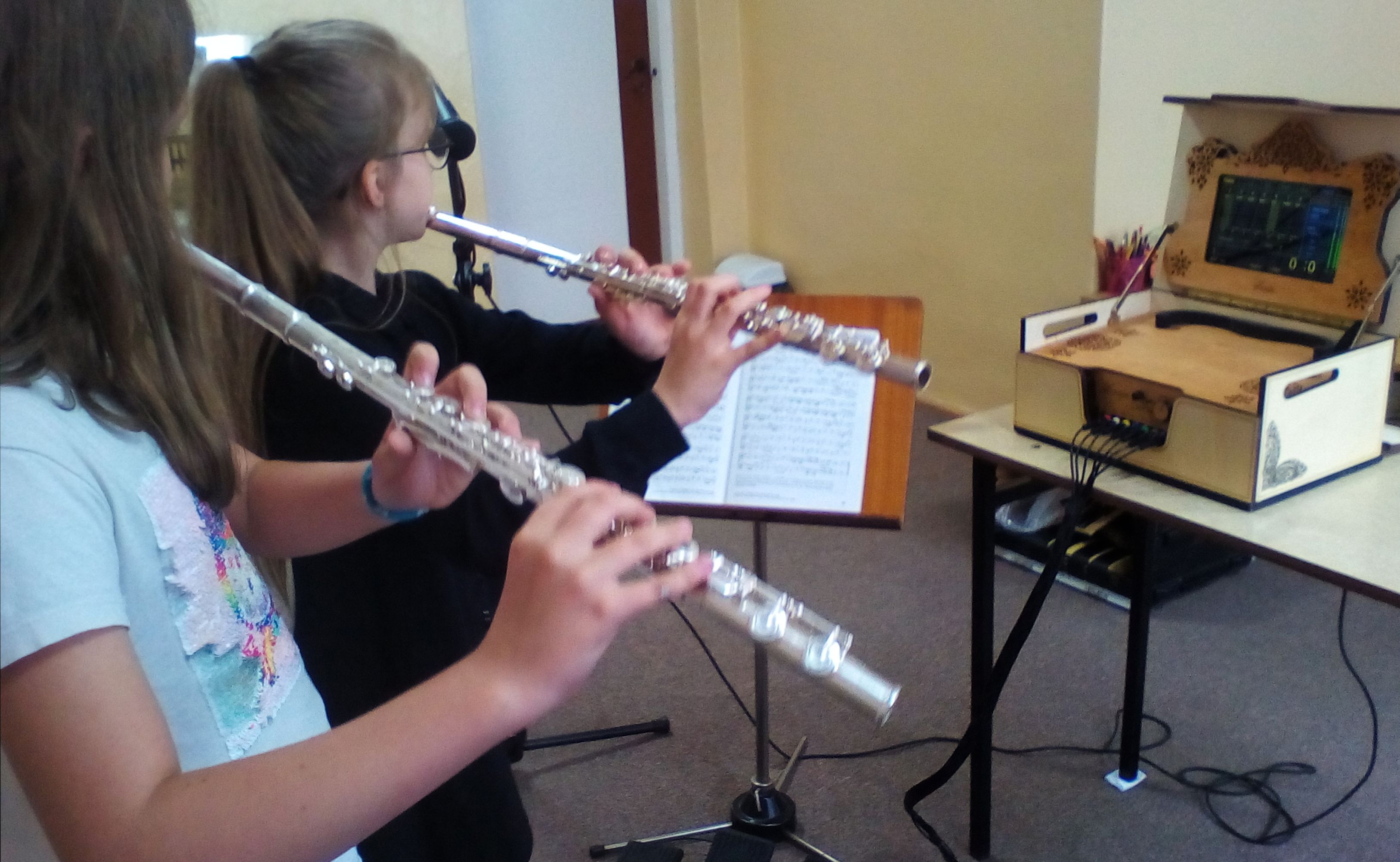 Musical instruments evolve constantly. New inventions over time have contributed to expanding the sound of almost every acoustic instrument, and with the arrival of electronic and digital treatments, sound possibilities have have increased dramatically.
The SphinX project consists in developing an interactive and collaborative pedagogical tool with the aim of facilitating the learning of augmented instruments.
This tool is aimed at both conservatories and music schools, as well as professional or amateur musicians outside such institutions.
Composition Contest and Residency for Acoustic Instrument and Sampo
Saint-Etienne 2 - 7 May 2021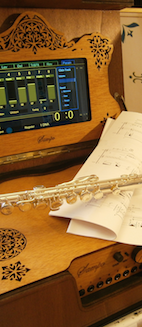 Musinfo is pleased to announce the eighth edition of the Composition Contest and Residency for Acoustic Instrument and Sampo. With this initiative Musinfo supports the work of contemporary composers in the field of live-electronic. The residency will take place during the 2021 Art & Science Days in Saint-Etienne.