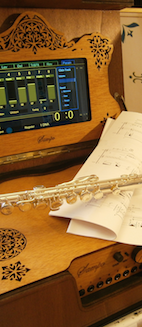 In an effort to support the creation and interpretation of contemporary music, Musinfo association organizes a residency for soloists who wish to transcend the sound boundaries of their instrument with the Sampo.
Intended for performers of any instrument, the Sampo is an extension whose purpose is to widen the sound field of an acoustic instrument. It allows to deepen the musical expression in any place and in complete autonomy.
The purpose of the residency is to hold a concert for the creation of the works of the composers who won the 2021 Composition Contest for Acoustic Instruments and Sampo. The concert program will be composed of the creations as well as repertoire pieces chosen by the performer in collaboration with Musinfo. The concert will be fully performed with a Sampo.
Working on Sampo does not require any previous experience in the field of electroacoustic or mixed music.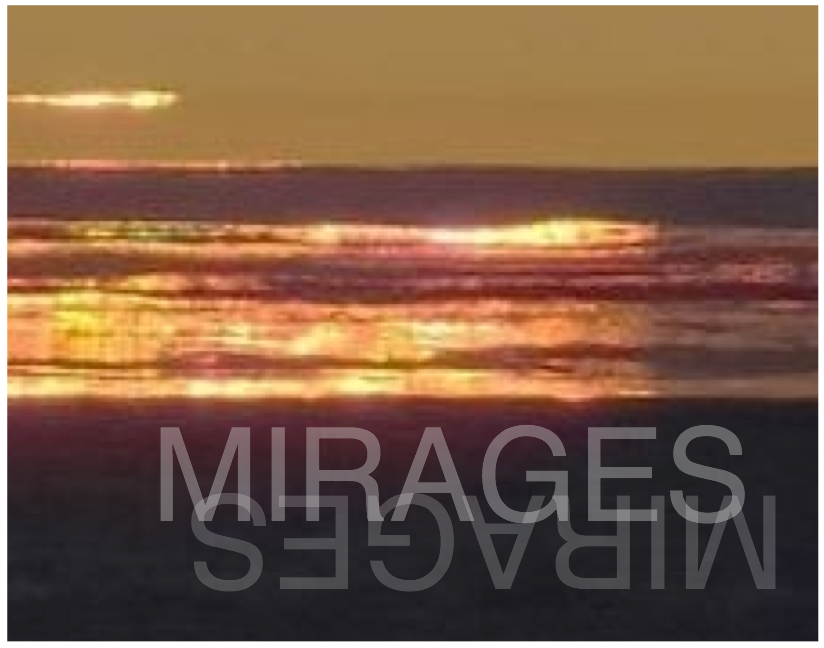 Saint-Etienne – May 2020
"Appearances are a glimpse of the unseen" - Anaxagoras
As part of the Art & Science Days, Musinfo proposes to composers and artists from around the world to participate in a call for a sound or multimedia work.
We dedicate this 2020 edition of the call for works to mirages in their different dimensions.

Read more: Seventh call for work for composers and multimedia artists
Contest / Residency Results
The international jury selected two winners of Sampo Contest / Residency: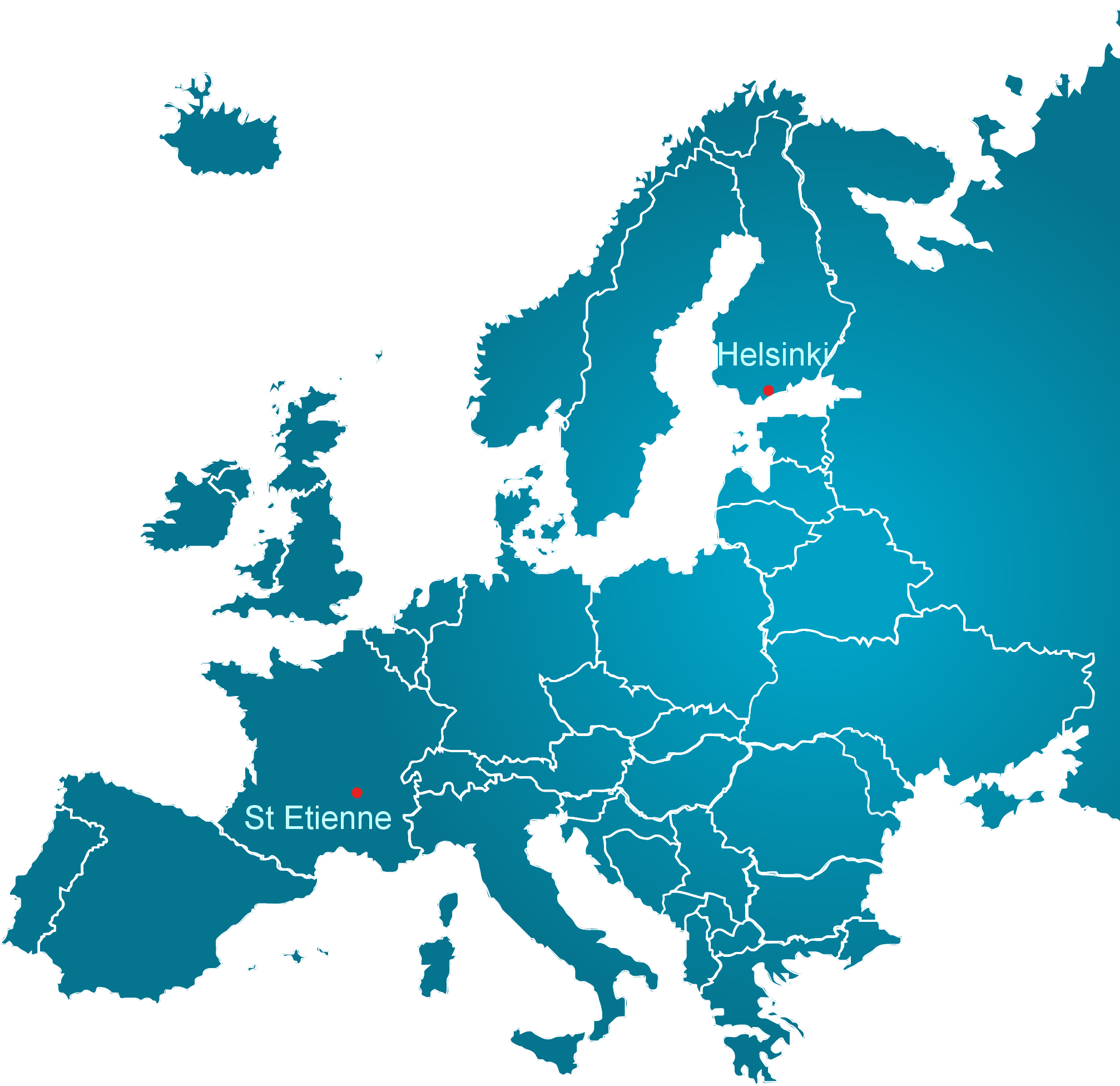 In the beginning of 2020 we started a new collaboration with Helsinki-based oboist Saku Mattila in the framework of the Artex programme. This collaboration consists in:
a series of concerts with Sampo
videos from the concerts
instructional videos on pieces with Sampo
premiering new works by contemporary composers
introducing Sampo to Finnish conservatories to be used for instrumental improvisation