From 6 to 10 May 2021 in Saint-Etienne, France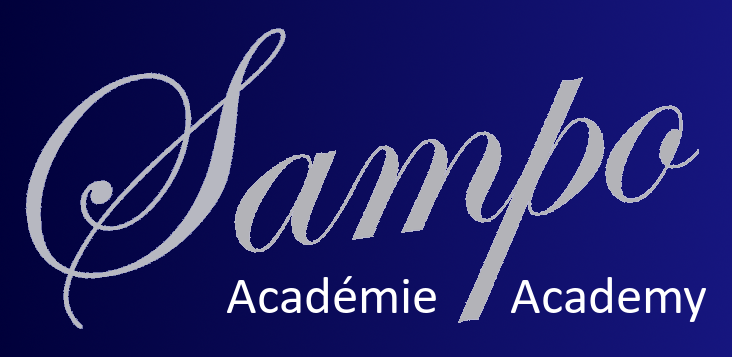 The Sampo academy is aimed at musicians who wish to transcend the sound boundaries of their instrument with the Sampo. It offers a chance to discover the Sampo during a weekend of intensive training, to transform one's instrument into an augmented one, and to introduce oneself to mixed music.
The academy also welcomes composers, who have the possibility to write a short piece to work together with the performers during the academy.
Contest / Residency Results
The international jury selected two winners of Sampo Contest / Residency:
1 December 2020 at 20h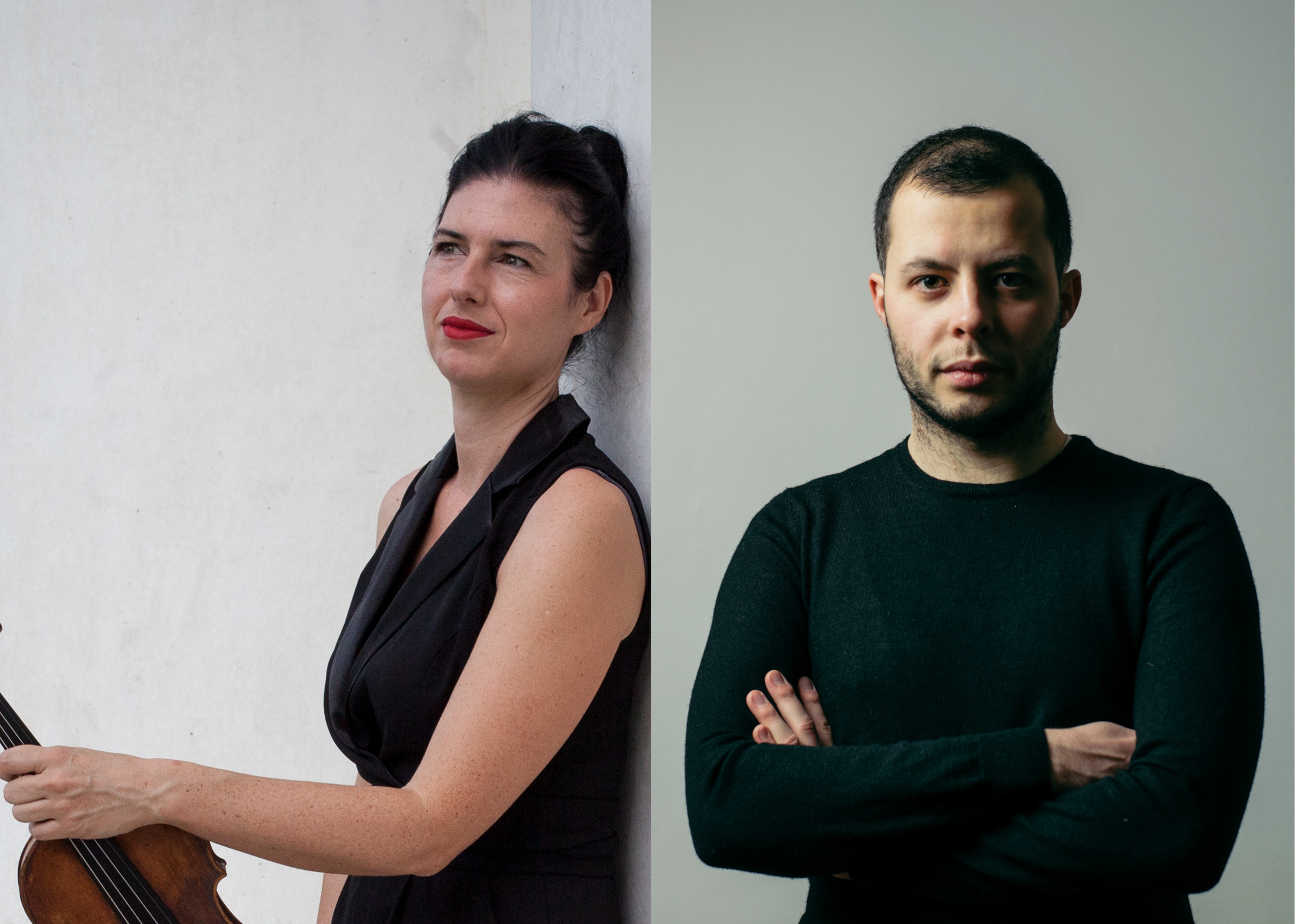 Soloists of great talent, Sara Chenal (violin) and Antoine Morinière (guitar) will present to us a surprising sound universe through four contemporary pieces. The program explores the dialogue between acoustic instruments and electronic sounds thanks to the Sampo, an innovative instrument that expands the possibilities of classical instruments.
This concert will also be the culmination of the work of the winner composers of the 2020 Sampo Composition Contest, Umut Eldem (Turkey / Belgium) and Philippe Hattat (France).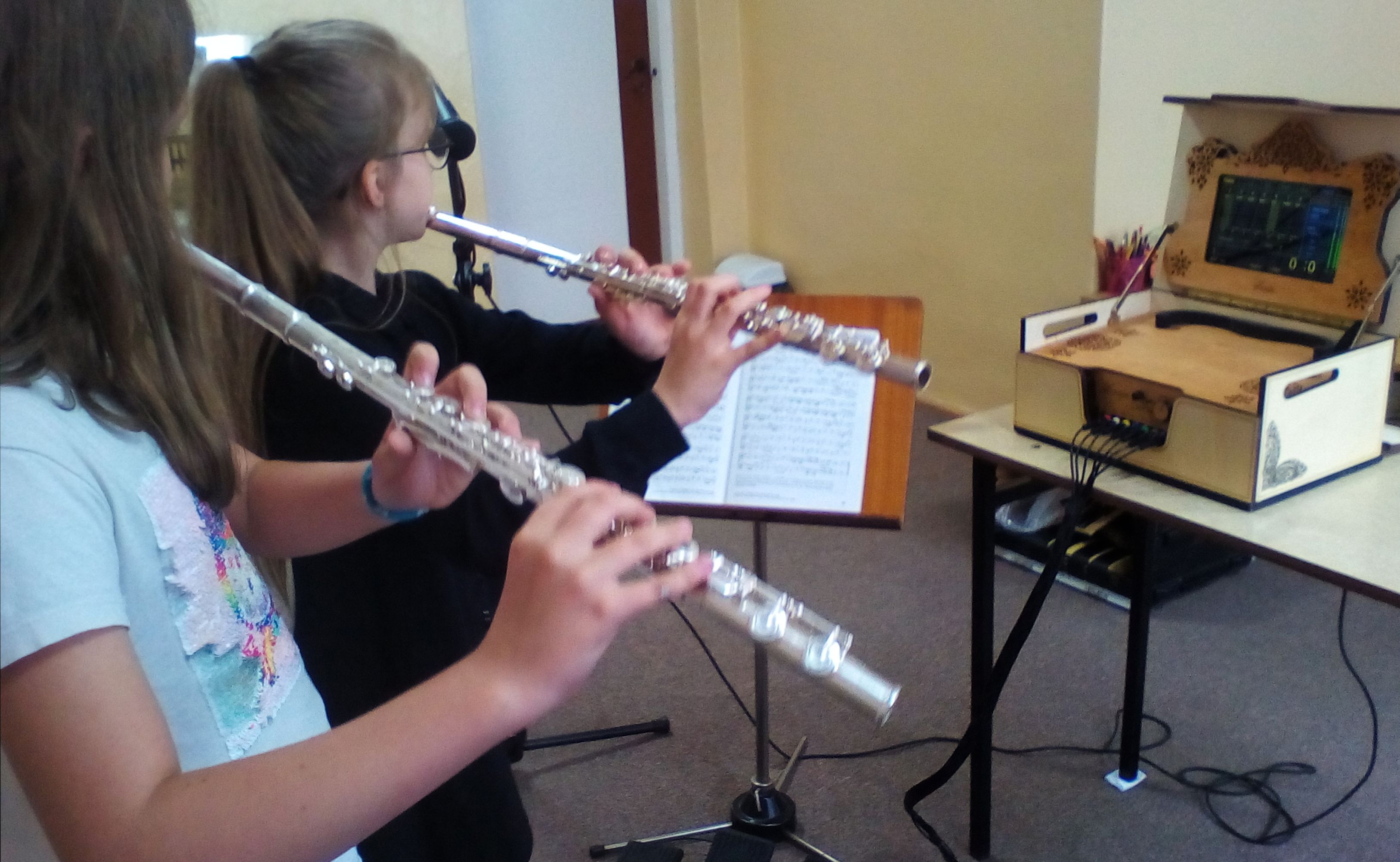 Musical instruments evolve constantly. New inventions over time have contributed to expanding the sound of almost every acoustic instrument, and with the arrival of electronic and digital treatments, sound possibilities have have increased dramatically.
The SphinX project consists in developing an interactive and collaborative pedagogical tool with the aim of facilitating the learning of augmented instruments.
This tool is aimed at both conservatories and music schools, as well as professional or amateur musicians outside such institutions.