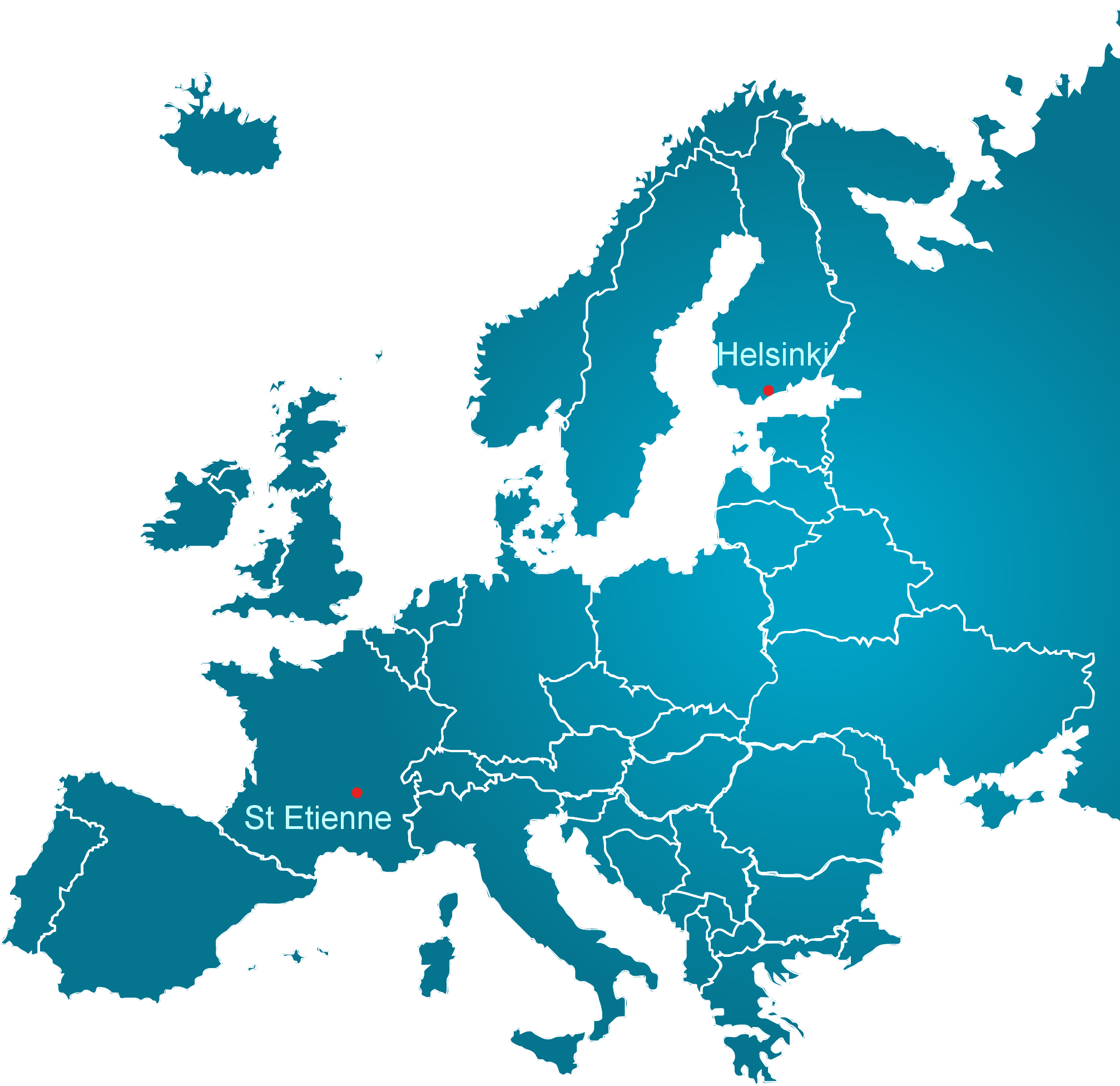 In the beginning of 2020 we started a new collaboration with Helsinki-based oboist Saku Mattila in the framework of the Artex programme. This collaboration consists in:
a series of concerts with Sampo
videos from the concerts
instructional videos on pieces with Sampo
premiering new works by contemporary composers
introducing Sampo to Finnish conservatories to be used for instrumental improvisation
Call for works - Oboe and electronics
In the framework of this project we are looking for works for oboe and eletronics (sound files and/or live-electronics) to be played with Sampo.
The works could be either live-electronic works or pieces with tape. We welcome both concert and pedagogical works. The works should have stereo output. The works will be made available on to all musicians playing the Sampo.
If you wish to compose specifically for the Sampo, you can contact Musinfo - This email address is being protected from spambots. You need JavaScript enabled to view it. - to get the software.
You can send your works by filling in the form here.
Deadline: June 2020
Saku Mattila
Saku Mattila is a broad-minded and multi-dimensional musician based in Helsinki, Finland. He works as an oboist, improvisation artist, conductor, and producer of various festivals and events. There are no boundaries in terms of different styles or musical genres in Mattila's professional career and this freedom has lead him to work with different artists from classical music to jazz and rap, from dancers to spokenword artists. Music as communication is one of his main motivations, and with music this is possible with anyone, anywhere.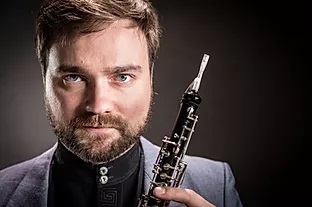 First Mattila studied oboe at the Sibelius Academy but after a couple of studying years he got into the University of music in Cologne, Germany, where he did his main studies in the class of professor Christian Wetzel. In Cologne Mattila also had the possibility to study two of his passions; improvisation and contemporary music. Mattila studied contemporary music under Peter Veale, the great oboe player from Ensemble Musikfabrik. Pianist Paulo Álvares was Mattila´s improvisation mentor. Álvares showed Mattila a way to widen his improvisation language through new techniques and ways to approach music. Looking to diversify his musical practice, Mattila spent his evenings in Cologne with movie directors, painters, photographers, and coders.
In 2016 Saku Mattila was accepted to the Sibelius-Academy Wind Conducting Class. After couple years of studying he works now as a conductor in various projects, mainly in the field of contemporary music.
In addition to his work as a conductor Saku Mattila also plays in an electro-acoustic band called Tölöläb, is one of the founders of Game Music Collective, improvises frequently as a duo with New York based guitarist Olli Hirvonen and plays as an oboist in numerous different orchestras and ensembles.