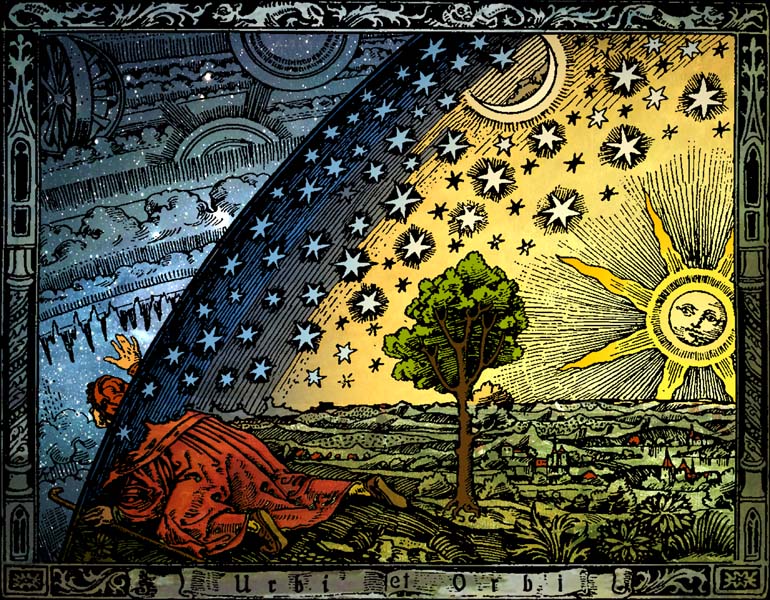 As part of the Art & Science Days, Musinfo proposes to composers and artists from around the world to participate in the call for a sound work, following the tradition that began in Bourges several years ago.
The subject of this call is the relationship between science and the arts. The works must either take their inspiration from scientific knowledge, or apply this knowledge in their compositional process.
Diffusion of the works:
All works were presented during listening sessions in the Sound Planetarium during Art & Science Days 2014 (JAS 2014) in Tours (May 19), Bourges (20-22 May) and Orleans (May 23 ).
Conditions of participation :
• This project is open to any composer, performer and sound artist.
• Any work that does not deal with the theme will not be played.
• The duration of the work must be between 3 and 5 minutes maximum.
• The work must be free of any rights of reproduction and distribution under the obvious subject to copyright.
• The quadraphonic or live stereo work without an interpreter should be sent exclusively via internet using www.wetransfer.com at This email address is being protected from spambots. You need JavaScript enabled to view it.
• The work will be kept in the International Sound Archives of Musinfo.
Participation in this project is approval of these terms and conditions.
Date:
• Deadline for sending the work via www.wetransfer.com - May 14, 2014 midnight
• At the same time, you should send by email your program notes, biography and photograph.
For further information contact: This email address is being protected from spambots. You need JavaScript enabled to view it.
---
Selection: