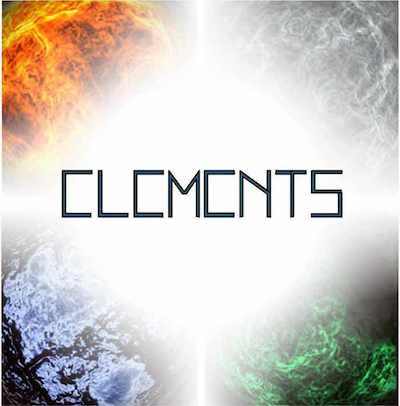 Bourges – April / May 2016
Composers have always looked for links between the world surrounding them and the world they build. They seek rules and components in order to build their own universe. They seek the basic elements, the construction elements as the ones they see around them.
As part of the Art & Science Days, Musinfo proposes to composers and artists from around the world to participate in a call for a sound or multimedia work.
We dedicate the 2016 Call for work to the elements of nature, to the scientific or imaginary elements, to the elements of sound and music.
Theme: Elements
The subject of this call is the relationship between science and arts in general and the link between elements and sound in particular. The works must either take their inspiration from scientific knowledge, or apply this knowledge in their compositional process.
Categories:
Two categories of works will be accepted:
1) sound works - stereo or multitrack
2) multimedia works - audiovisual
Diffusion of the works:
A "concert selection" will be presented on June 3rd during the multimedia concert and an "installations selection" will be presented during listening sessions in a sound installation called Magic Boxes, all during the Art & Science Days 2016 in Bourges (June 1-7).
Participation requirements :
• This project is open to any composer, performer and sound artist.
• Any work that does not deal with the theme will not be selected.
• The duration of the work must be between 3 and 5 minutes maximum.
• The work must be free of any rights of reproduction and distribution under the obvious subject to copyright.
• The sound work (non compressed aiff format) in stereo or 5.1 multitrack format (with its stereo version), or the multimedia work (5.1 audio with stero version; mov or avi format) should be sent via this specific form:
http://www.musinfo.fr/index.php/en/creation/call-for-work/2016-call-for-work
• The work will be kept in the Sound Archives of Musinfo.
Participation in this project is approval of these terms and conditions.
Date:
Deadline for sending the work is May 15th, 2016 at midnight

Selected works:
contact :
This email address is being protected from spambots. You need JavaScript enabled to view it.
http://www.musinfo.fr/index.php/en/creation/call-for-work/2016-call-for-work