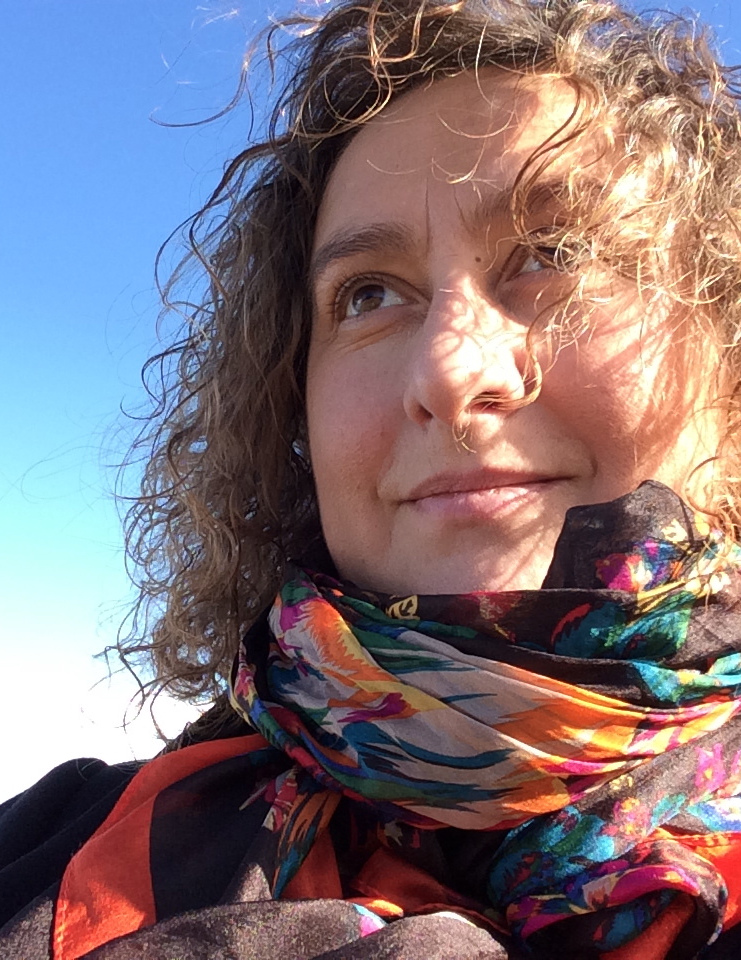 Zuriñe F. Gerenabarrena studied composition with C. Bernaola and Franco Donatoni. Gerenabarrena has written pieces for orchestra, chamber ensembles, theatre, dance, acousmatic and sound installations and multidisciplinary shows.
International forum and sonorous diffusion, selection:
Auditorio Nacional, Guggenheim Museum Inauguration, Sinkro, Bernaola Festival, Cycle of Concerts of contemporary Music FBBVA, Quincena Musical, Festival Synthèse, Kleiner Konzertsaal (Munich), Sibelius Academy, Elektrophonie/Nuit Bleue, Festival Sonoimágenes, Visiones Sonoras, Electrovisiones, Fonoteca Nacional, México D.F, Milan Universitá, EMU Festival, Festival, Musica Viva, "E`Werk", Annual New Music.WEALR09" Fullerton, Festival Borealis, Musiques & Recherches, Exhibition "Down the Dori" (Tokyo), BKA Theather, Pyramidale Festival, EAM Festen Frost, EviMus, ICMC 2015, 7º Musica Electric Nova, Plage Sonore, MUSLAB, BIFEM 2017, TONBAND, DME55, Noh X Contemporary Music, SICMF 2018 (Seoul), Matera/Intermedia 2018 (Prize Acousmatic), Musica Nova 2018 (Honoray Mention), San Francisco Tape Music Festival, Mise-En Music, ICMC/NYCEM (NY), Atemporánea Festival, Helicotrema, Ecos Urbanos, UACH (Chile), arteScienza (Rome), MUSICA (Strasbourg)…
Artist in residence:
NOTAM (Oslo), EMS (Stockholm), ZHdk, ICST (Zurich), Shiro-Oni (Japan), Tokyo Wonder Site (Tokyo), Studio Alpha, VICC (Visby), USF/Verfet (Bergen), Studio LEC(Lisbon).
Professor of Counterpoint, Harmony at MUSIKENE (Basque Country).
---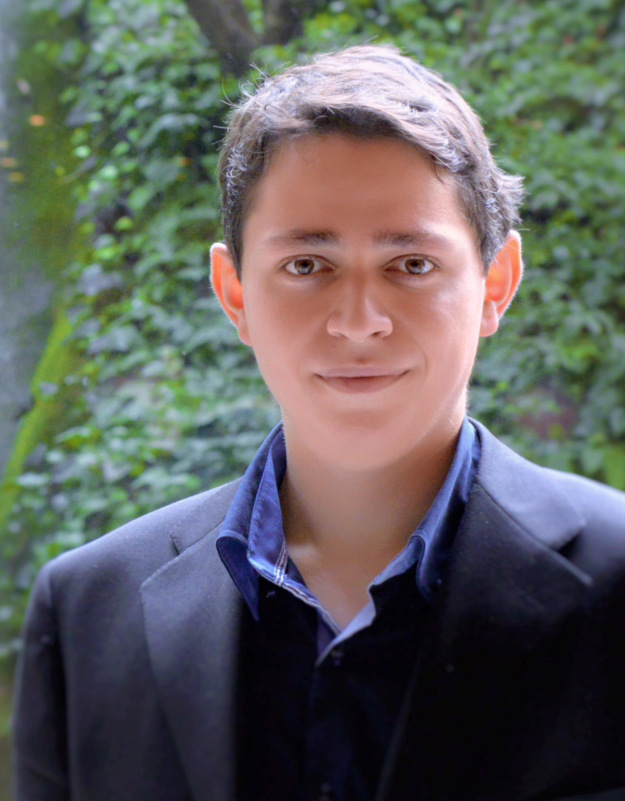 Francesco Vitucci, born in 1991, is a composer from Grumo Appula (Bari - Italy). In 2016, he obtained the bachelor's in composition, under the direction of Biagio Putignano, at the "Niccolò Piccinni" Conservatory in Bari. With the same professor and in the same institution, he finished his studies, following the Master in "Musical disciplines with technological address - Composition", and obtaining the diploma in 2018 with all the marks and mention of the jury. In May 2020, he obtained the Master of Advanced Studies in Music Composition, at the Conservatory of Italian-speaking Switzerland, in Lugano, under the supervision of Nadir Vassena.
He is currently enrolled in the Advanced Specialization Course of the National Academy of Santa Cecilia, under the supervision of Ivan Fedele. Among the composers with whom he specialized in masterclass courses, in Italy and abroad, stand out the names of Ivan Fedele, Reinhard Febel, Daniela Terranova, Maurizio Azzan, Zeno Baldi.
He has won important prizes in composition competitions in Italy and abroad, and has received several commissions for acoustic and mixed music (Orchestra della Magna Grecia, coro Sol-O Canto, Trio Lumen, Caelium).
Ordinary member of S.I.M.C. Italy (Italian Society for Contemporary Music), his works are performed in concerts and festivals of contemporary music, in Italy and abroad (Switzerland, Croatia, America, Japan).