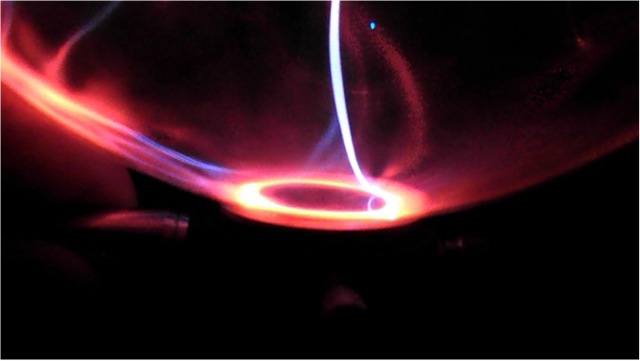 Galerie Pictura – 1 juin 2015 à 19h
"Men of knowledge" use sound to understand and interpret reality better. Sound becomes a vector of information in itself to understand the world around us. Collection of digital data and processing by specialized software creates a new form of presentation: sonication.
Firstly we will discover the transformation of light from celestial objects into sound, sonification of light spectra in general and plasma spectra in particular. The aim is to get the auditive feedback from the data coming from experiments with plasma, spectra of stars... Science in general and light in particular.
Secondly, during the concert in the second half of the evening, first we will introduce musical compositions inspired by science, and then sonication of scientific science. The sources of these data transformed into sound go from light and space to the heart of matter and life.
The lecture will be given by Alexander MIHALIC (composer).
| | |
| --- | --- |
| Scordato Julian | Constellations * |
| Wright Judson | The Reverse Color Organ * |
| Vanderburg Kyle | Cascades * |
| Jensen Marc | Climate Correlations * |
| | |
| | |
| | |
| Ballora Mark | Growth of the Universe * |
| Risset Jean-Claude | Electron-Positron |
| Goudarzi Visda | Klimaanlage |
| Mihalic Alexander | Terra II |
| Munakata Nabuo | Guardian of Genome |
| Joel Hunt | R for Strings and Hammers * |
| Cowell Paul | Haloscope * |
| Brohon, Mikhail | Parcours |
| Varona Yaiza | Northern Lights * |
* Call for work (official selection)