Opus Centrum Ensemble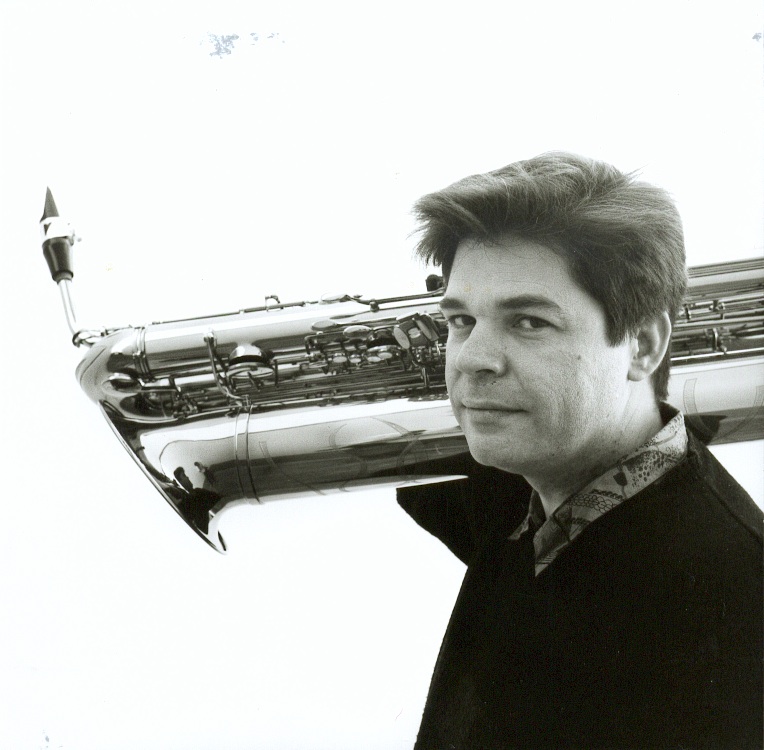 Solist, chamber musician and improviser. Born in Albertville (France), Serge Bertocchi is winner of the CNSMDP (1° prize in saxophone and chamber music), and 6 international saxophone and chamber music competitions. He is founder and director of the French saxophonist's association (A.Sax.) and teacher in Amiens.He currently specializes in extreme, rare and forgotten instruments (tubax, soprillo, C-melody, mezzo-soprano); to this day he is the only european musician to possess and play all 11 existing saxophones. He has founded among others the quatuor XASAX, the duo Thuillier/Bertocchi (sax and tuba), the Trio de Barytons (F. Corneloup, D. Lazro).
Strong artistic encounters have determined Marie-Violaine Cadoret's musical career. She has performed with Ensemble Intercontemporain, Accroche-Note ensemble, Ars Nova, 2E2M and currently she is part of'Ensemble Utopik. After her studies to become a chamber musician with G.Kurtag, J-C Pennetier, C- Ivaldi, she continues to explore the vast field of classical music from Bach to Bartok by performing in different ensembles from duo to sextuor. Her curiosity makes her take transverse paths and play with musicians and composers with backgrounds in jazz (Orphicube d'Alban Darche) and traditional cultures (Sébastien Bertrand)... She shares this experience with her students. Marie-Violaine Cadoret teaches at the Conservatory of Nantes and at Pôle Supérieur Bretagne-Pays de la Loire.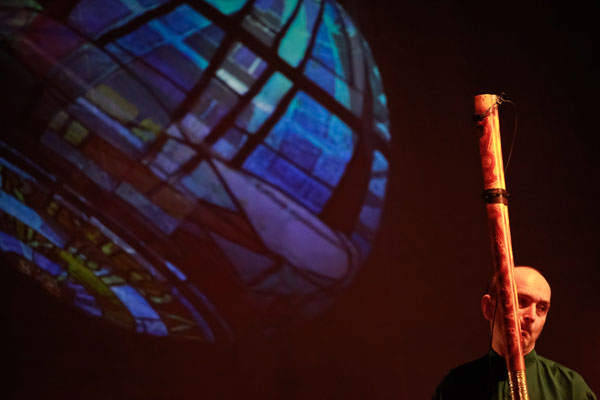 Composer born in 1963 in Bratislava (Slovakia), began his musical studies at the National Conservatory of Bratislava. Before perfectioning them further in Paris, he pursued his studies at the Academy of Fine Arts of his birth town. During this period, in the mid 80's, he also takes an interest in plastic arts and in collaborations with plastic artists. His musical performances, composed or improvised, which accompanied his friends' exhibitiona, were first oriented towards instrumental and electronic (tape) music). With time the composer took part in several projects looking to adher as close as possible to the work of the plastic artist while preserving a musical and an intellectual independance. At the end of the decade, he leaves for Paris. He studies composition with Yoshihisha Taïra, electroacoustic composition with Michel Zbar, and assists in classes by François-Bernard Mâche at the University of Strasbourg. Once set in Paris, he continues writing and making new tapes for art installations in France and abroad. In this framework he has developed a strategy for musical interactivity that he puts at the heart of his creations ever since.