4 May 2021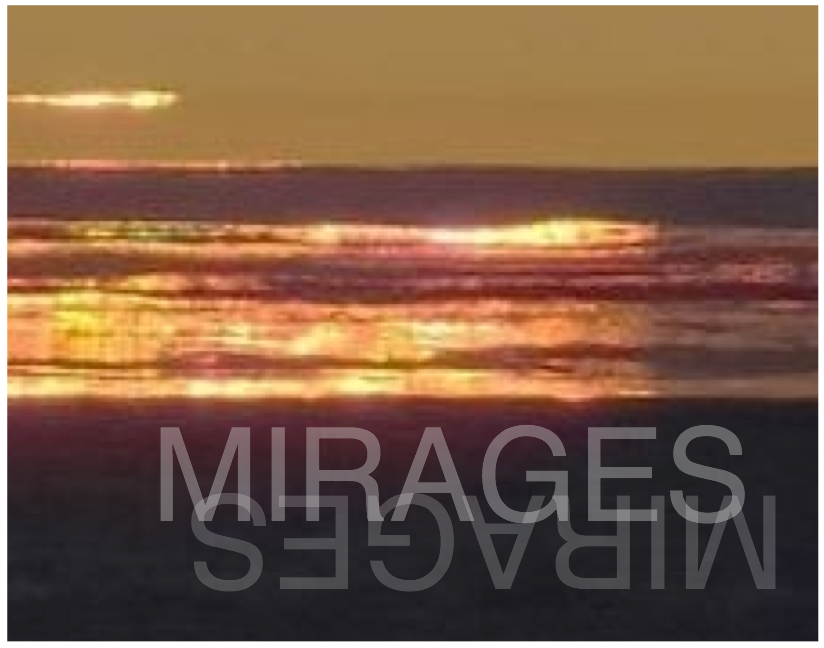 "Appearances are a glimpse of the unseen" - Anaxagoras
Fascinating optical phenomena, mirages have inspired various legends and are someties assimilated to hallucinations. Indeed, in a figurative sense, the word mirage also refer to illusions and deceptive appearances. And yet, what we see in a mirage actually exists...
As part of the Art & Science Days, Musinfo proposes to composers and artists from around the world to participate in a call for a sound or multimedia work on the theme "Mirages".
The exhibition Mirages collects a selection of sound and audiovisual works on the theme. Some are freely inspired, others study the phenomenon from a more scientific point of view.
---
4 May 2021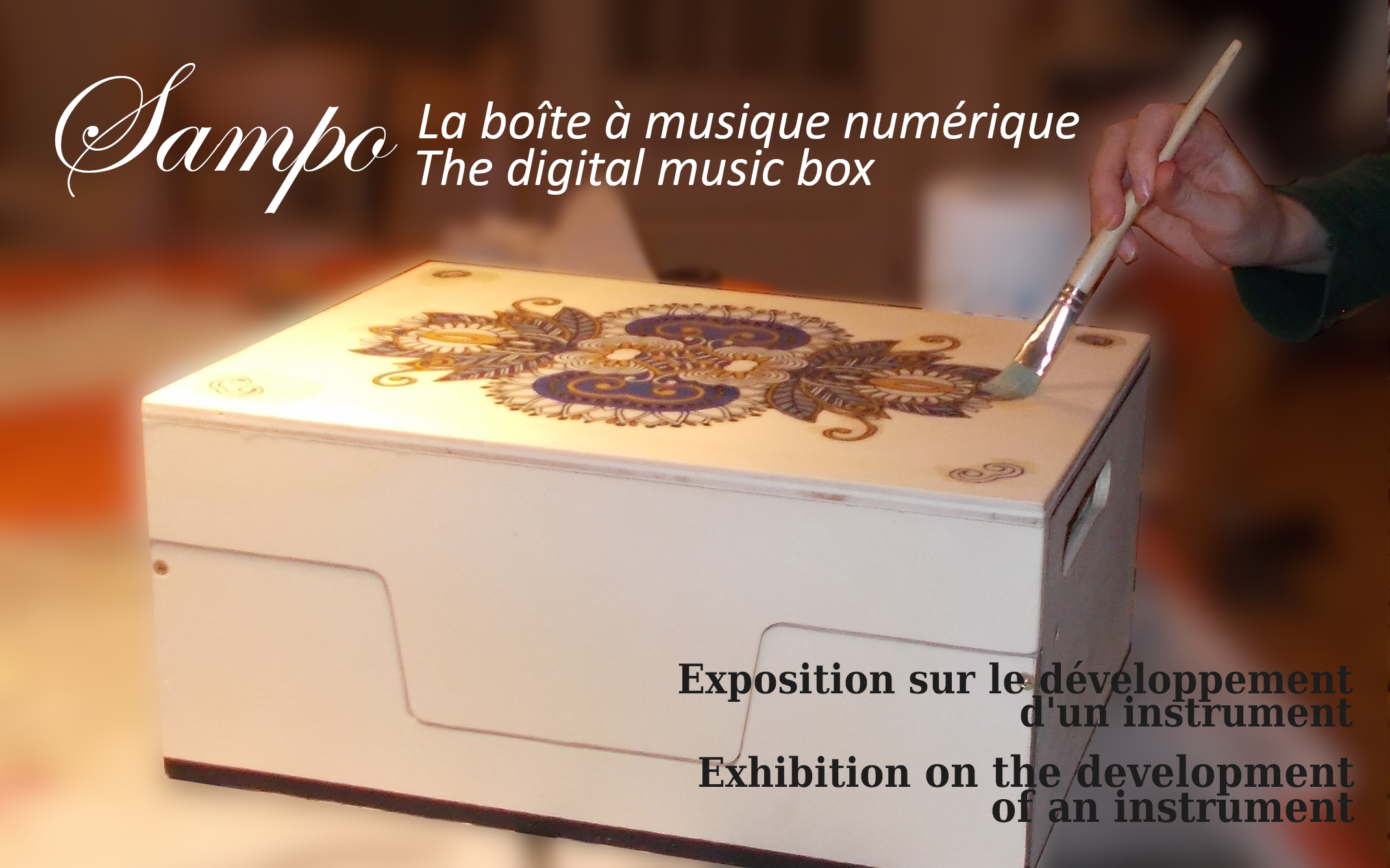 The human being constantly perfections his work tools in all domains. From time to time, he finds a solution so innovative, that it results in a completely new tool. Sampo whose purpose is to change sounds, is a tool dedicated to musicians of all walks. Its development began two decades ago, and due to the constant evolution of technology, it has undergone numerous changes and improvements.
Sampo is an innovative instrument of the 21st century whose purpose is to augment the sound capacities of any acoustic instrument. The exhibition brings out the evolution of this innovative instrument of the 21st century. These paradoxical "magical boxes" are a concentration of technology embedded in wooden boxes, decorated in an ancient style, all unique and hand-made by craftsmen. Items designed to be mobile work tools that will free musical creativity.
The exhibition is a tour of the evolution of Sampo since the original idea and the single prototype built in 1997 to the current manufacturing in Saint-Etienne.
This exhibition was initially realized in collaboration with the Ateliers Rue Raisin for the Off du Biennale de Design 2017. For the first time, the exhibition is available in a virtual environment.
---
18 May 2021

Photographer Axelle Reboux proposes to explore different views of mirages : symbolic, abstract, emotional... All ways to see the mirage, the illusion in live. She aims to capture the mirage in different formats to better interact with different personalities.
Having studied fine arts, history of arts and corporate documentation, Axelle Reboux picks up her camera to eternalize memories, to transfigure the state of "being" of people and things surrounding her.