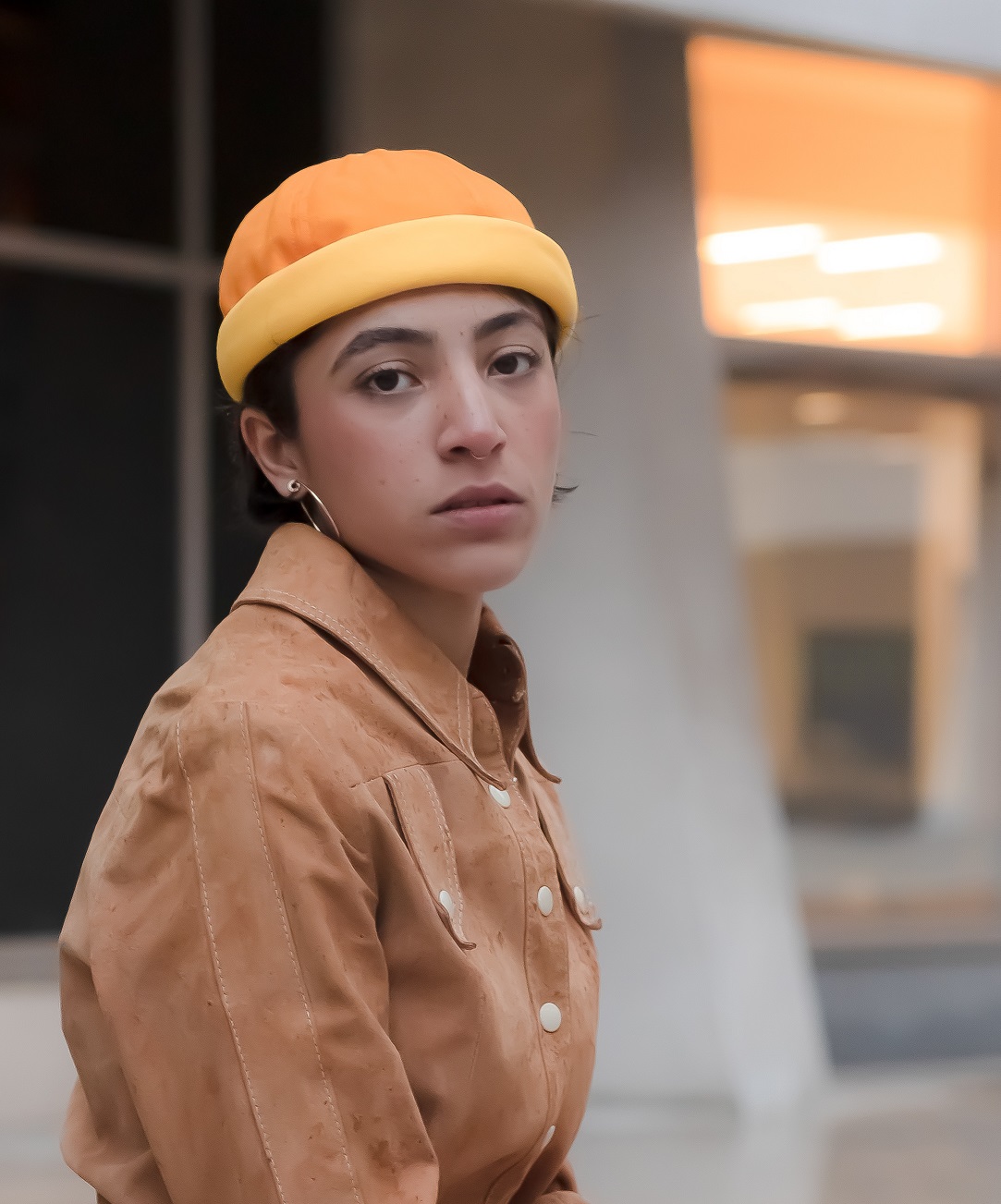 Cellist, composer of electroacoustic music and improviser, I am attending since a few years the course of electroacoustic composition and free improvisation at the Regional Conservatory of Aubervilliers-La Courneuve after obtaining my Bachelor's degree in Musicology at the University of Lille III.
I have grown for a few years now, a real curiosity towards the world of sound. This sensitive approach is a way for me to reappropriate my instrument which is charged with history, and turn it into something intimate, sensory and personal. By deconstructing this 'classical instituitional' link to my instrument, I have developed a thirst for encounter with other artistic forms. Composing is a direct way to connect with other artists. I have had the chance during my studies to write music for a theatre play and even for a dance class.
Transferring knowledge as a teacher has also played a great part in my musical path, and has in some way shaped my apprehension of music. This desire to transfer has led me to found a duo (with Aline Gorisse, also a composer and improviser) called YA and which aims to democratize improvisation and experimental music. We also question ourselves about the transmission of such music through a work on hybrid notation (graphic, textual...)
---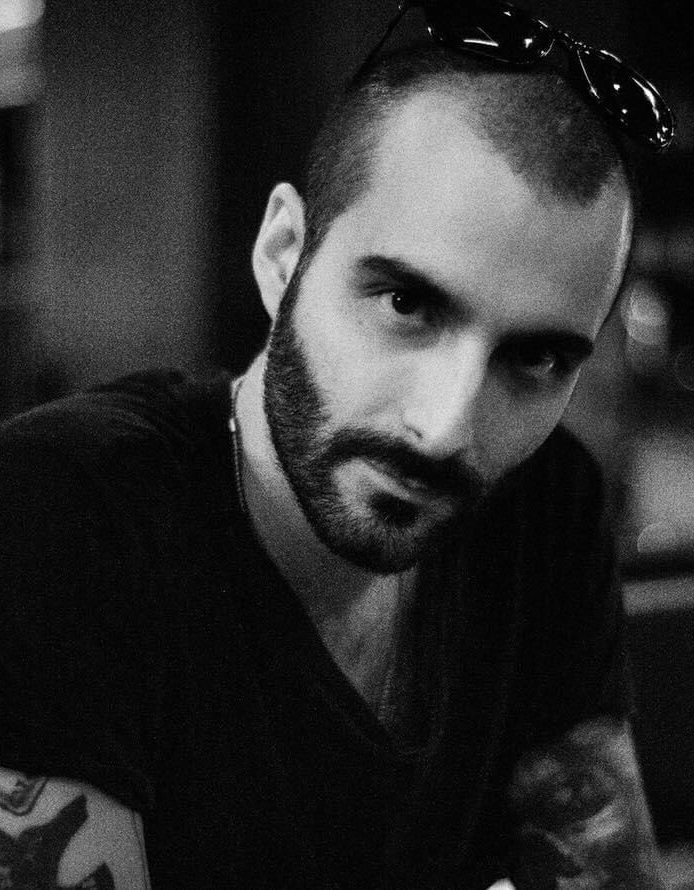 I am an electroacoustic composer, sound designer and musical performer. I was born in Formia, Italy in 1987 and I started approaching music from an early age. In 2014 I graduated at the « Saint-Louis – College of music » in audio techniques and MIDI programming. In the same year I also graduated in Literature and Philosophy at the University of Rome « La Sapienza ».
From 2014 to 2019 I worked with many artists in the role of back-liner, sound engineer, audio director, sound designer and composer. In 2017 I have undertaken the studies of composition at the department of "Electronic music and new technologies" at the conservatory "Santa Cecilia" in Rome. I have completed my studies in 2020 with full marks and honors with the thesis "L'albe nei varchi, come fuggir del susseguir d'incanti".
Since 2017 I have composed music for theater, dance and I collaborated with CRM (Centro di Ricerche Musicali di Roma) as musical assistant and composer. I have been also Technical Director of "Klang" in Rome from 2018 to 2021. From 2015 I have self-produced four musical EPs and I published with "Ensemble" two books of poetry. I composed for many music performers and in 2020 I released, with Danilo Perticaro, the composition "L'albe nei varchi, come fuggir del susseguir d'incanti" for Saxophone and electronics.
Today I continue my research on electroacoustic and acoustic instruments, live electronics, symbology for scores, sounds gestures and performance.
---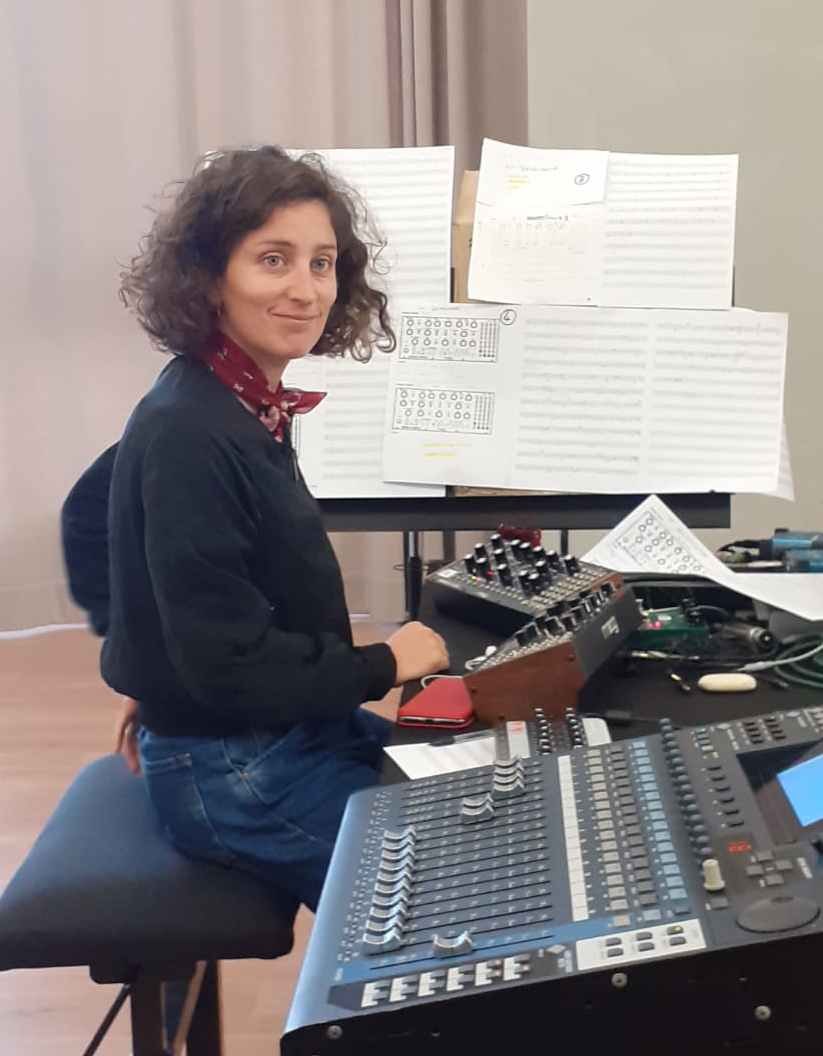 Sound artist graduated in electroacoustic composition from the Pierre Barbizet conservatory in Marseille. Currently a doctorate at the PRISM laboratory (Aix-Marseille University) in collaboration with the University of Turin, she is writing a research/creation thesis on temporality in sound arts. In particular, she works on the notion of perceived time in music that doesn't have a written medium for creation and that is not based on a priori models. She gives conferences and writes articles on these thematics.
Her acousmatic and mixed pieces are played in France (Festival Futura, Gmem in Marseille) and abroad (MusLab). She performs spatialization on acousmonium and modular analogue synthesis.
Invested in divulgation and democratization of sound practice, she founds in 2019 with an artist collective Radio Nunc, an independant web radio for sound creation (www.radionunc.org). She also carries out pedagogical activities as a teacher in audiovisual schools such as AIS Marseille, or as an invited artist such as in École Supérieure de Paysage de Versailles, where she conducts workshops with sound machines.